We are delighted to announce that Quinn Building Products has published a new EPD under our programme, EPD Ireland: Quinn Hollowcore Slabs (EPDIE 20-20). This is the first EPD for a structural precast element published under the programme.
This new EPD presents the results relating to a 1m length of 1.2m wide section of Quinn Precast's Hollowcore prestressed flooring.
The products are made in thicknesses varying from 150mm deep to 400mm deep, designated as follows: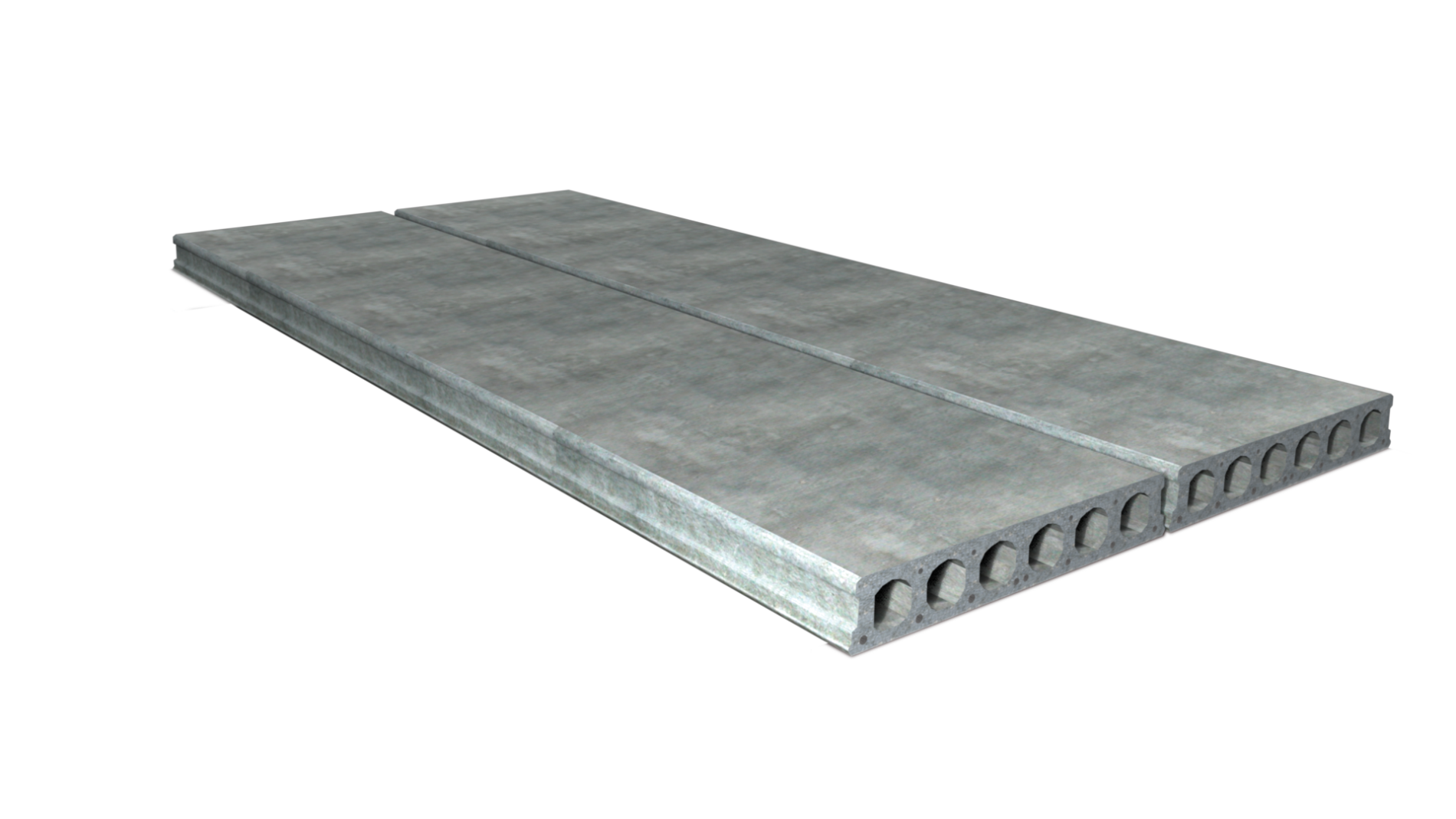 – Hollowcore 150
– Hollowcore 150HD
– Hollowcore 200
– Hollowcore 250
– Hollowcore 320
– Hollowcore 400
Quinn Hollowcore Slabs are only the latest Quinn Building Products to get his certification: the company has already assessed more than 20 building products under EPD Ireland programme, publishing the following EPDs:
Quinn Hollowcore Slabs EPD had also been registered on ECO Platform, the organisation of the European EPD programme operators' website and it's now visible to specifiers across Europe.